Schools near 1857 Clara Mathis Rd, TN 37174
1857 Clara Mathis Rd, TN 37174 has the following schools close to it:

We envision a future where key student needs are met, and supports are in place to foster the development of well-rounded, informed, independent, and purpose-driven citizens who make a significant impact in their community.

Welcome to the Home of The Little Raiders! We are excited and looking forward to another great year of learning and building friendships. We are elated that your child is a part of our learning environment. Our expectations are that each child will make growth in their academics and social-emotional well-being this school year.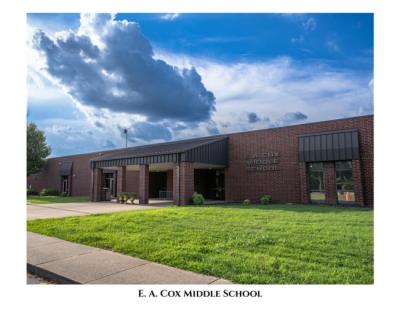 Our teachers, staff, and administration are dedicated to providing rigorous academic instruction in a welcoming and safe learning environment. Students are encouraged to seek out both social and academic clubs, cultivate an appreciation of the arts, and participate in extracurricular and athletic activities.