Schools near 1000 Abbey Road Way, TN 37174
1000 Abbey Road Way, TN 37174 has the following schools close to it:
We are proud to be the home of the Rockets! Marvin Wright Elementary will inspire all students to LEAD.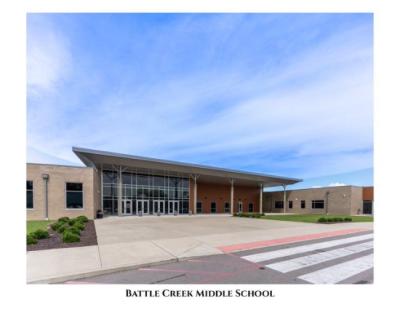 Battle Creek Middle School is a community where the focus is personal growth and excellence.

We envision a future where key student needs are met, and supports are in place to foster the development of well-rounded, informed, independent, and purpose-driven citizens who make a significant impact in their community.