Schools near 544 D V Circle, TN 37174
544 D V Circle, TN 37174 has the following schools close to it: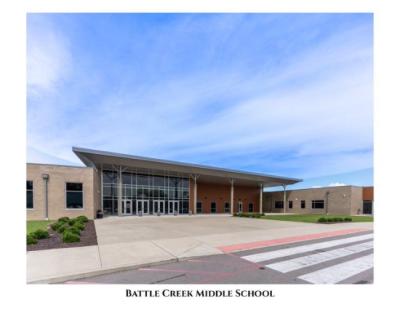 Battle Creek Middle School is a community where the focus is personal growth and excellence.

We envision a future where key student needs are met, and supports are in place to foster the development of well-rounded, informed, independent, and purpose-driven citizens who make a significant impact in their community.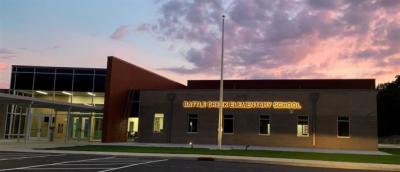 Battle Creek Elementary is an innovative collaborative community where all learning is connected to solving real world problems using communication, creativity, critical thinking, and character building.