Schools near 2315 Burnwick Grove, TN 37174
2315 Burnwick Grove, TN 37174 has the following schools close to it:

We envision a future where key student needs are met, and supports are in place to foster the development of well-rounded, informed, independent, and purpose-driven citizens who make a significant impact in their community.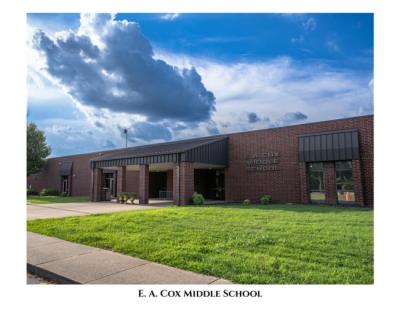 Our teachers, staff, and administration are dedicated to providing rigorous academic instruction in a welcoming and safe learning environment. Students are encouraged to seek out both social and academic clubs, cultivate an appreciation of the arts, and participate in extracurricular and athletic activities.

At R Howell we aim to provide high-quality educational experience where tomorrow's leaders are grown through innovative teaching methods, advanced rigor, and a dedicated climate and culture.